Do you like card kits? Check out this card I created with the May Paper Pumpkin Kit "A Kit In Colors". This fun stamp set had Rainbow stamps and fun sentiments. I took the stamp set and created this Watermelon card perfect for the upcoming summer fun.
Each and every month I get the Paper Pumpkin card kit delivered right to my mailbox. I can't wait to get it and see what is inside. We always get a little snippet of what is coming but never know what the stamp set or contents will look like. It's part of the surprise!
About the June Kit:
Box of Sunshine
Kit contains supplies for 8 cards and envelopes (2 cards of 4 designs)
Card size: 4-1/4″ x 5-1/2″ (10.8 x 14 cm)
Envelope size: 4-1/2″ x 5-3/4″ (11.4 x 14.6 cm)
Box of Sunshine Information: This kit includes extra pieces and stickers (including a sticker label) to help you create cards AND a Box of Sunshine filled with treats and goodies to send to a friend. (Treats not included.)
Coordinating Stampin' Up! Colors:
Basic Black, Bumblebee, Crushed Curry, Poppy Parade, Shaded Spruce, White, and Gold
Subscription Information:
Subscribe for the June kit from May 11 – June 10 at paperpumpkin.com from .

Please enter me Glenda Calkins as your Demonstrator.

Supplies may be limited toward the end of each subscription period.
Would you like a Bonus?
As a way to show my appreciation for being a Paper Pumpkin Subscriber with me; I send all my subscribers a PDF file at the end of the month with between 8 -10 CARDS that you can create with the stamp set that comes in your Kit!
Ways to Subscribe to Paper Pumpkin:
If you want to subscribe on a month to month basis Click HERE. You will automatically get the Paper Pumpkin each month unless you log into your account and either cancel or put your subscription on hold. The cost of the Month to Month subscription is $22.00 plus tax shipping is included.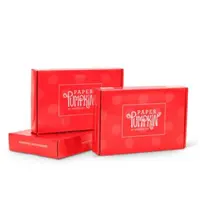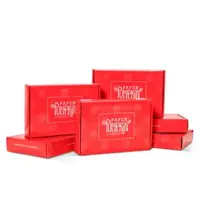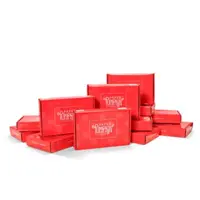 Just click on the one you wish to order and add it to your shopping cart.
Here is a video on June's Paper Pumpkin Kit with Sara Douglas the CEO of Stampin' Up!:
Don't forget to check out the Retired list:
Annual Catalog Retired List Click HERE
Mini Catalog Retired List Click Here
Special Deals Click HERE
Don't forget to use the
May Hostess Code:
YMGCZMT4
Shop with Me HERE
Customer Appreciation:
This month's Customer Appreciation PDF file was created by Janet Craver. It is all about Dads! Featuring the "A Good Man" stamp set which is perfect for your upcoming masculine cards.
Here is a list of supplies needed for this month's Customer Appreciation PDF file:
The PDF File for this month's Customer Appreciation PDF File is Free with a min. $40.00 (before shipping and tax) order and you must use this hostess code: YMGCZMT4
If your order is over $150.00 please DO NOT use the hostess code as you are your own hostess and will receive all the hostess benefits.
Stay Safe, Stay Healthy and God Bless!
Thanks so much for stopping by!
Glenda