My Wonderful Family is the Paper Pumpkin kit for April. What a great time to purchase this kit and create the FULL sized cards for your family to let them know you are thinking of them and sending them love when we can't be together.
The Paper Pumpkin kits are perfect for those who are quarantined and looking for something creative to do. Many crafting stores are closed; but Stampin' Up! is still open and shipping crafting supplies every day!
Crafting together as a family is a great activity to pass the time and when you mail the cards out you know you will be putting a smile on the recipients face. Getting a hand stamped card in the mail is a great escape from all the bills and spreads a feeling of hope and love.
The Paper Pumpkin Kits are all-Inclusive so everything you need is in the kit; from the ink, paper, stamps, envelopes, adhesive dots, dimensionals, and die cuts. You aren't crafty or don't enjoy doing crafts? I'm sure your grandkids would love to get this kit in the mail; a gift from Grandma and Grandpa and something fun to do to pass the time.
About the April Kit:
Kit contains supplies for 8 cards and envelopes
Card size: 4-1/4″ x 5-1/2″ (10.8 x 14 cm)
Envelope size: 4-1/2″ x 5-3/4″ (11.4 x 14.6 cm)
Coordinating Stampin' Up! Colors:
Crushed Curry, Early Espresso, Melon Mambo, Mint Macaron, Pear Pizzazz, Shaded Spruce, Soft Sea Foam
Would you like a Bonus?
As a way to show my appreciation for being a Paper Pumpkin Subscriber with me; I send all my subscribers a PDF file at the end of the month with between 8 -10 CARDS that you can create with the stamp set(s) that come in your Kit!
Ways to Subscribe to Paper Pumpkin:
If you want to subscribe on a month to month basis Click HERE. You will automatically get the Paper Pumpkin each month unless you log into your account and either cancel or put your subscription on hold. The cost of the Month to Month subscription is $22.00 plus tax shipping is included.
Want to give it a try for 3 months, 6 months or 1 Year? Click on the subscriptions below: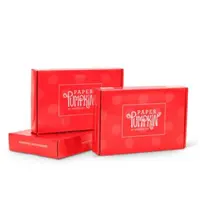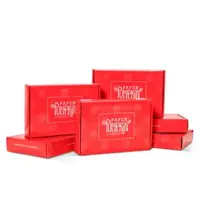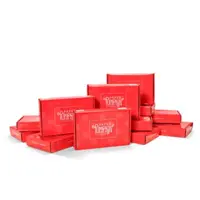 Just click on the one you wish to order and add it to your shopping cart.
Click HERE to View the Mini
Shop with Me HERE
Customer Appreciation:
This month's Customer Appreciation PDF file was created by France Martin. The customer appreciation project is a box that will hold all 8 cards and envelopes. Super Cute and makes a great gift!
The PDF File for this month's Customer Appreciation PDF File is Free with a min. $40.00 (before shipping and tax) order and you must use this hostess code: 2NDPEFNC
If your order is over $150.00 please DO NOT use the hostess code as you are your own hostess and will receive all the hostess benefits.
How about a BONUS PDF? This one was done by Holly Pederson; it uses the same PDF file just done in the New Ornate Garden Specialty Designer Series Paper.
What a great gift to give to someone you know who is working to take care of other's during this time. This would also make a great Mother's Day Gift or maybe a Thank You gift to Teachers who are still trying to teach online and can't be with their students in person. Let all the helpers know you are thinking of them and help to put a smile on their faces.
Stay Safe, Stay Healthy and God Bless!
Thanks so much for stopping by!
Glenda