Happy Mother's Day!
Need a last minute gift idea for Mom this Mother's Day? No, I'm not talking about a box full of puppies; I'm talking about the Paper Pumpkin Kit! Order your Mom a Subscription to Paper Pumpkin and let her know come June she'll have a fun creative kit delivered right to her front door.
If your Mom loves being creative she will love the Paper Pumpkin Kit!
Ways to Subscribe to Paper Pumpkin:
If you want to subscribe on a month to month basis Click HERE. You will automatically get the Paper Pumpkin each month unless you log into your account and either cancel or put your subscription on hold. The cost of the Month to Month subscription is $22.00 plus tax shipping is included.
Want to give it a try for 3 months, 6 months or 1 Year? Click on the subscriptions below: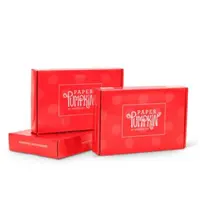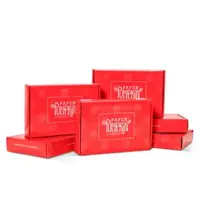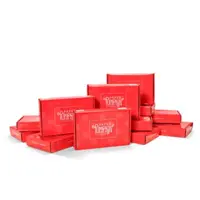 Just click on the one you wish to order and add it to your shopping cart.
Now I promised you a couple more Team Stamp Camp Simple Stamping Card Challenge Cards. I have 2 cards left to show you that were done by team members who participated in my Simple Stamping Challenge. If you missed yesterday's post with 3 other team mates simple stamping cards make sure to click here to view them.
These 4 beautiful Notecards and envelopes were done by my team mate Belinda Koroleski. She did an awesome job with the Winds of Change stamp set. The Winds of Change stamp set is on the retired list so make sure to purchase your set today before it is gone for good.
We live close to Holland Michigan and today would have been the last day of Tulip Time 2020. This was the first time they have ever had to cancel Tulip Time.
I love the Blue and White it reminds me of the Blue Dutch Dishes.
This is the Dandelion Wishes stamp set and this card was created by fellow team mate Brenda Ubben. It has simple stamping on the card but it does also have a fun fold technique to it as well. It has a mini card attached the front and opens just like a regular card as well. This would be a beautiful card for Mom this Mother's Day as well. Change up the sentiments for what you need.
If you would like to be a part of my team and have fun doing some monthly challenges, zoom meetings, our own FaceBook page, sharing of cards like this and just being a part of an awesome team of demonstrators; email me or click on the Join My Team box at the top of my blog. I would love to have you on my team!
Don't forget to check out the Retired list:
Annual Catalog Retired List Click HERE
Mini Catalog Retired List Click Here
Special Deals Click HERE
Don't forget to use the May Hostess Code: YMGCZMT4
Shop with Me HERE
Customer Appreciation:
This month's Customer Appreciation PDF file was created by Janet Craver. This month it is all about Dads! This month's PDF file features the A Good Man stamp set and is perfect for your upcoming masculine cards.
Here is a list of supplies needed for this month's Customer Appreciation PDF file:
The PDF File for this month's Customer Appreciation PDF File is Free with a min. $40.00 (before shipping and tax) order and you must use this hostess code: YMGCZMT4
If your order is over $150.00 please DO NOT use the hostess code as you are your own hostess and will receive all the hostess benefits.
Stay Safe, Stay Healthy and God Bless!
Thanks so much for stopping by!
Glenda